1. Cape Town, South Africa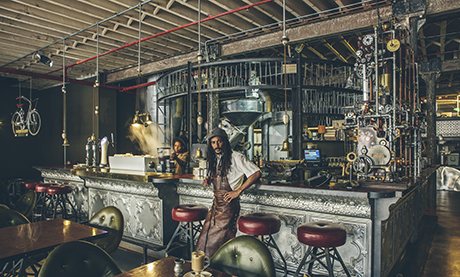 2. Uzès, France
3. Austin, Texas, US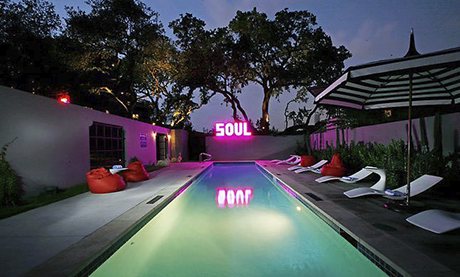 4. Carmarthenshire, UK
5. Kolkata, India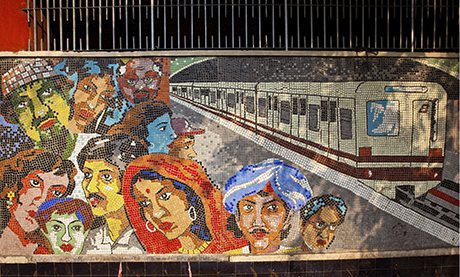 6. São Tomé and Príncipe
7. Alaçatı, Turkey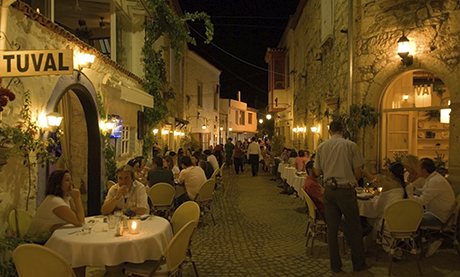 8. George Town, Malaysia
9. Alberta, Canada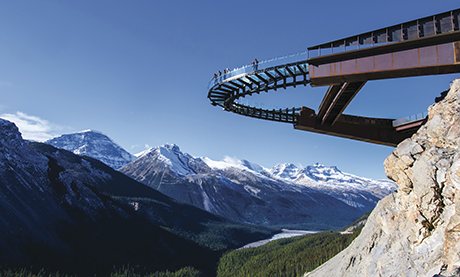 10. Bordeaux, France
11. Iran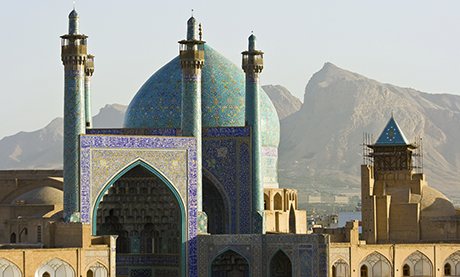 12. Belgium
13. Brazil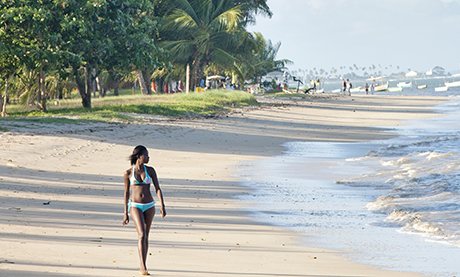 14. Macedonia
15. Paso Robles, California, US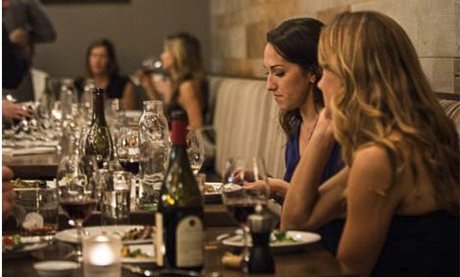 Napa and Sonoma wine-tasting rooms can get crammed with cheesy honeymooners but Paso Robles attracts an earthier oenophile – which isn't to say that the wine's not excellent. Dubbed "the anti-Napa", Paso is slowly transforming into one of America's foodiest little towns.
"You can feel the energy," says Steve Heimof of Wine Enthusiast Magazine, which recently named Paso Robles wine region of the year. "Over the past two years these winemakers have been making crazy, wild blends of red. It would be hard to do that in Napa: it's so traditional there."
16. Rabat, Morocco
17. Yunnan, China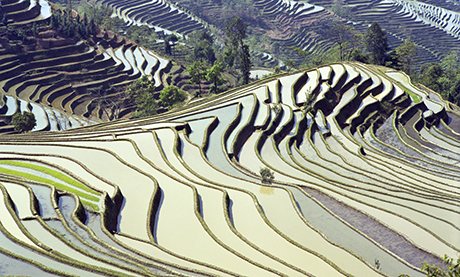 18. Budapest, Hungary
19. Rwanda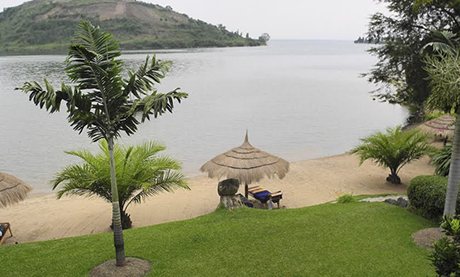 20. Cuba
21. Iceland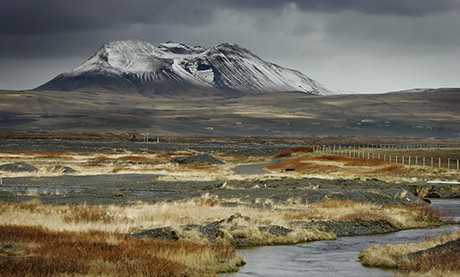 22. Abu Dhabi, UAE
23. Catskills, US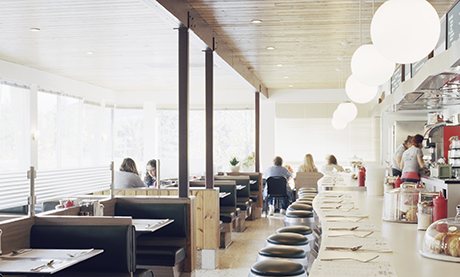 24. Blackwater estuary, Essex, UK
25. Lagos, Nigeria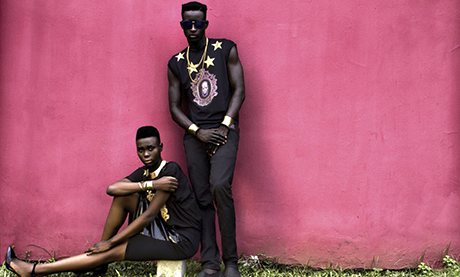 26. Dyess, Arkansas, US
The house is the centrepiece of a restoration project that aims to tell the history of the purpose-built Depression-era town. It is scheduled to open on 26 April, and the hope is that some of the 600,000 people who visit Graceland, home of Cash's contemporary Elvis Presley, will drive a further 50 miles north from Memphis to the Man in Black's museum. Cash's surviving brother and sister have ensured that all the furnishings – upright piano, pot-bellied stove, Silvertone tabletop radio – are authentic and accurate.
27. Mongolia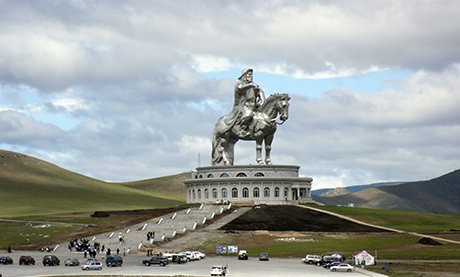 With the government pouring money into infrastructure – construction has started on a new airport near capital Ulan Bator – tourism is set to play an even greater role in the country's economy. That's not to say the place is about to get crowded - this is still one of the last untamed destinations in the world.
28. Yorkshire, UK
29. La Maremma, Italy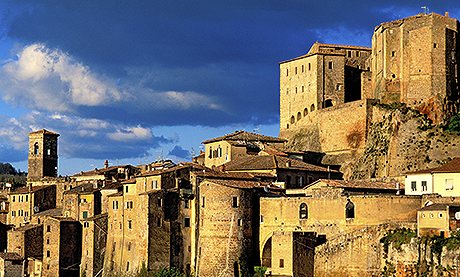 30. Panama City
31. Gdansk, Poland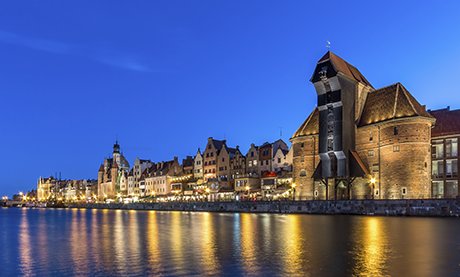 32. Glasgow, UK
If your image of Glasgow is all rusting shipyards and deep-fried confectionery, 2014 would be a good time to rediscover Scotland's largest city as it welcomes the world during perhaps the biggest year in its history. That Glasgow is a fast-growing city-break destination is impressive: it did not even have a tourist office until the 1980s. In 1990, European City of Culture status kickstarted the regeneration. In 1999, the UK City of Architecture and Design award had a similar effect. Glasgow is indeed a city transformed.
33. Tasmania, Australia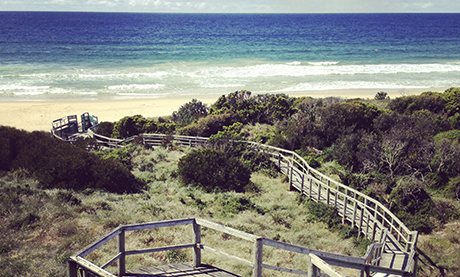 34. Somerset, UK
35. Taiwan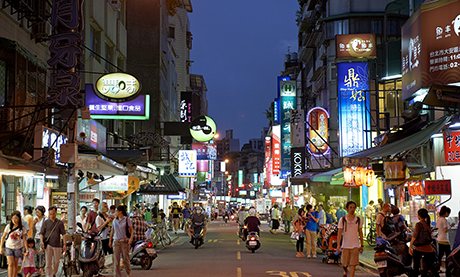 36. Bangladesh
37. Moscow, Russia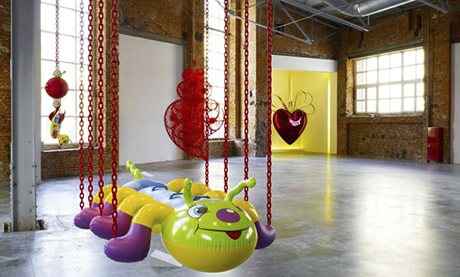 38. Folkestone, UK
39. Canberra, Australia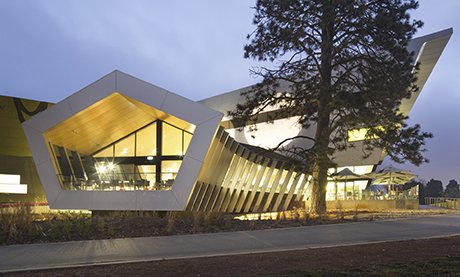 40. Umeå, Sweden